Hi! I'm Lucy, and on behalf of my pooch, Roscoe, and the many pets I foster, welcome to DoggoNow!
I've always been an animal lover, but it wasn't until I met my best friend, Roscoe, that I knew my calling in life: to rescue as many pets as possible, no matter their species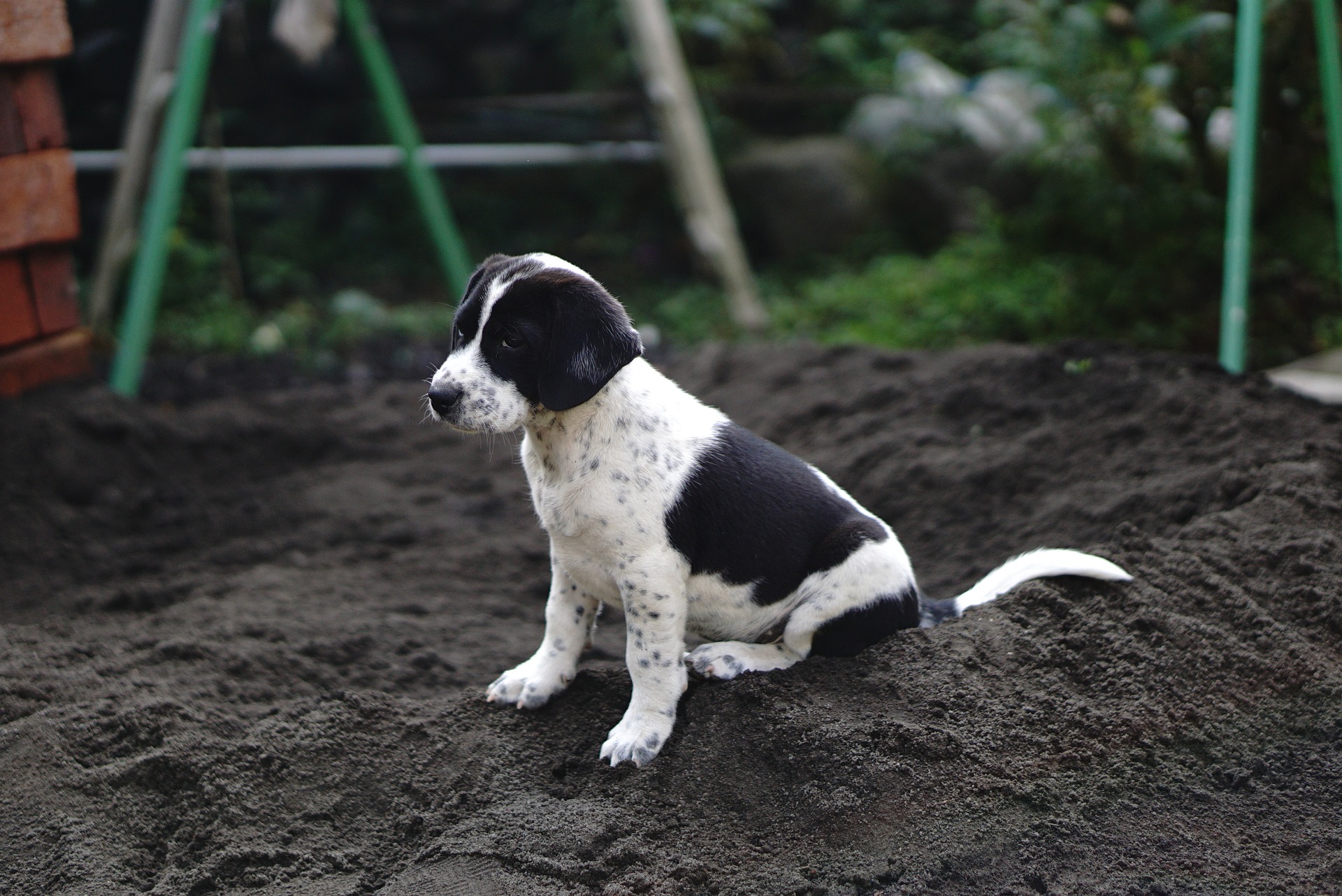 After I met him, I realized that there are millions of pets just like Roscoe who are ready to change the lives of people like me – but they need our help!
Since adopting him, Roscoe and I have fostered all kinds of animals — dogs, cats, birds, rabbits and even a hedgehog — as they've patiently waited for their forever homes. As much as it hurts to say goodbye when they find their new families, there is no greater feeling than playing a small part in helping a family grow.
Roscoe and I both know that not everyone is in a position to adopt or foster. And that's OK! Still, there are many things we can all do to help pets, whether we're spending a few hours each month volunteering at a local shelter or rescue, donating a bag of pet food to a pet in need, or simply taking the very best care of our own critters that we can.
We encourage you to do whatever you can to make a difference in the lives of pets. Trust me when I say that *no* act is too small.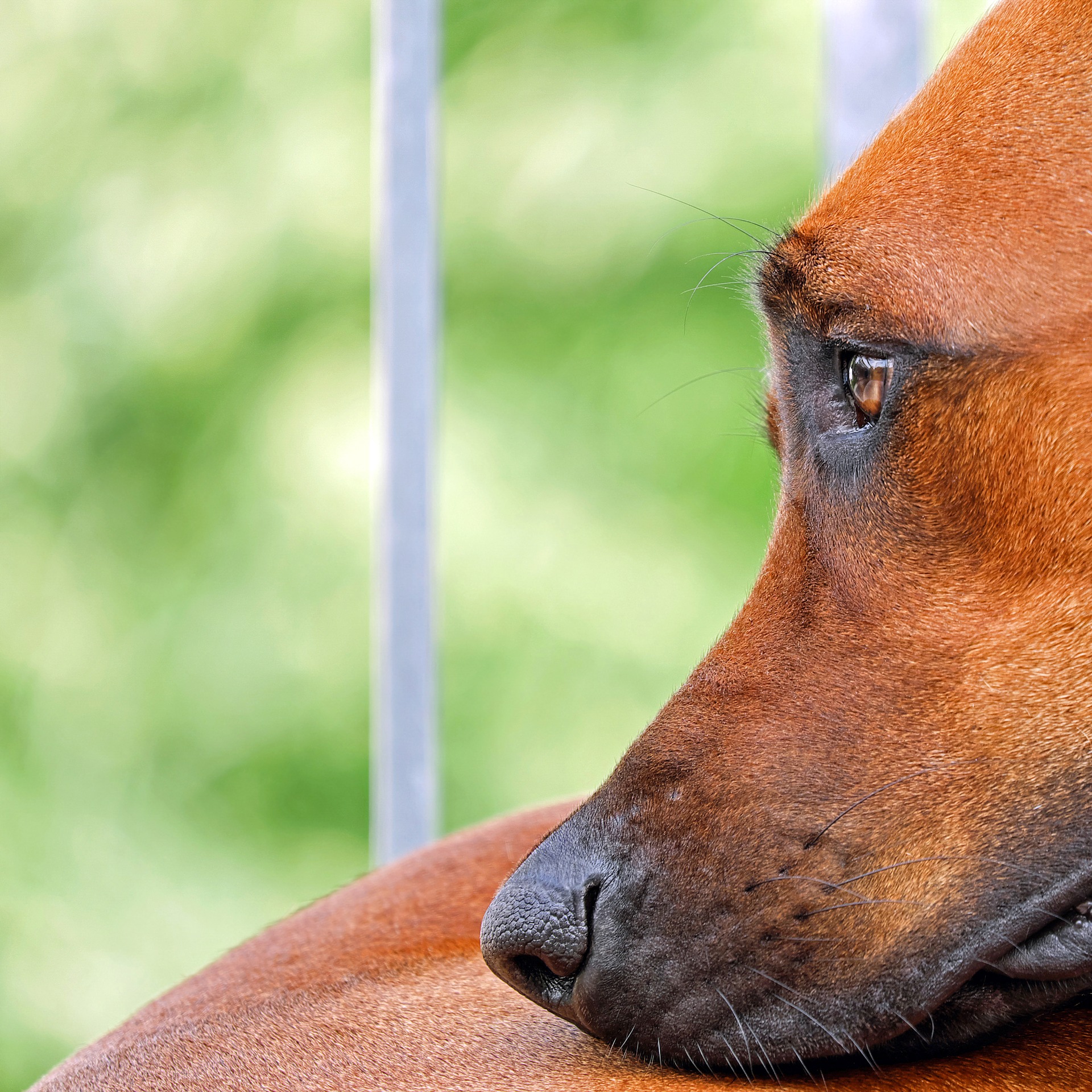 If you're a pet parent, you probably don't even have to ask what inspired me to start this site!
If you're still curious, I always feel like there is more that I can be doing to help pets in all kinds of circumstances. I'm very honored to do the work that I do as a foster pet mom, but I can't help but feel I could always be doing *just* a little bit more.
I started this site hoping that I'd be able to share my passion for animals with others, and hopefully, inspire anyone who visits to treat pets with the love, kindness, and affection that they deserve. There's a saying in the animal rescue community: "Who rescued who?" I believe this is true, because even though I *technically* rescued Roscoe, he is the one who found me. He came into my life when I needed him most. If ever I had a knight in shining armor – a rescuer – it's him.
As much as I spoil Roscoe, he's always looking for more attention! If you'd like to reach him (or me!), please fill out this contact form, and we'll talk to you soon.